Ticket office closures: Surrey Climate Commission responds
31st August, 2023 - 12:23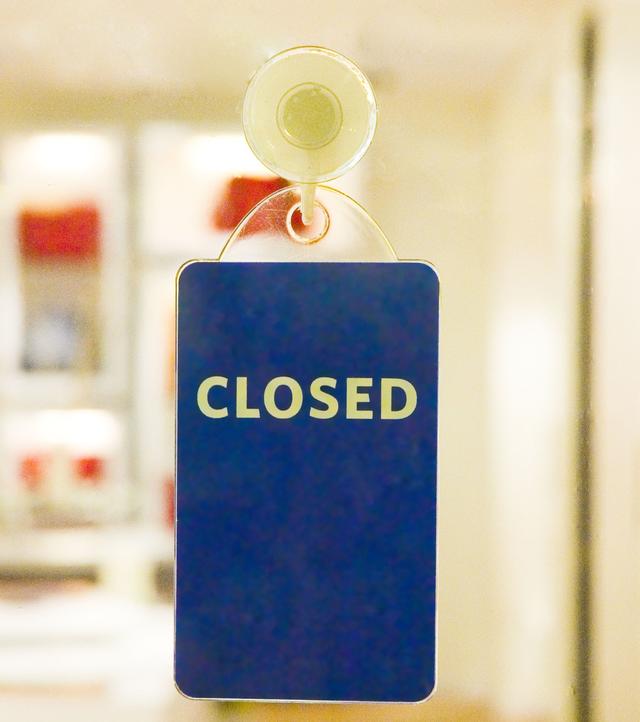 The Surrey Climate Commission is opposed to the proposal from train companies to close ticket offices. Ticket office closures will result in reduced accessibility to the rail network for many people, and risk increased carbon emissions. Read our response and have your say. Make your views known through London Travelwatch and Transport Focus here, by 1 September 2023. 
Train companies are proposing to close station ticket offices and are required to let people respond through Transport Focus and London Travelwatch. The Surrey Climate Commission opposes the proposals, and our response is copied below.  The consultation has been extended until Friday 1 September 2023. 
Our understanding is that Surrey is partially in the London Travelwatch area and therefore the consultation response for stations in Surrey should be submitted to both London Travelwatch and Transport Focus.  If you wish to submit your own response, the details are in the following links:
https://www.londontravelwatch.org.uk/ticket-offices-have-your-say/
https://www.transportfocus.org.uk/train-station-ticket-office-consultation/
The Surrey Climate Commission has submitted the following response to the train station ticket office consultation.
The Surrey Climate Commission was launched in June 2019, and our members are drawn from over 50 community groups working to protect the climate from across the county.  We are an independent body with the aim of supporting and guiding the transition of the county towards a carbon neutral future.
Surrey Climate Commission is opposed to the closure of station ticket offices for the following reasons:
Reduced accessibility, reduced ease of use and reduced attractiveness of the railway system (for the reasons set out in points below) especially in comparison with car use, and therefore likely to lead to a decline in people using the system.  In Surrey, where cars are a significant contributor to greenhouse gas emissions, encouraging a shift from cars to public transport is a key strategy to reduce emissions.
Current fares and ticketing are too complicated and can be confusing for many people, and it's therefore important that staff are readily available to provide guidance.  This also applies to people who want to book bikes onto trains, with many people finding it difficult to book online and finding it faster and easier to use ticket offices.  Without advice, there would also be increased risk of passengers inadvertently purchasing the wrong tickets and then being penalised.  Rather than reducing the availability of ticket offices, efforts should be made to simplify ticketing.
The consultation proposals will reduce the accessibility of the rail system for passengers who are disabled, older, vulnerable and who have hearing and vision difficulties.  Some have real difficulties using ticketing machines and online systems.  We are aware that organisations representing many of these passengers oppose the station closures.  We are concerned that the proposals could lead to increased travel stress and deter some from using rail services.
Removing or reducing ticket office staff would reduce safety and security.  Whether real or perceived, we believe the presence of staff at ticket offices helps create a more attractive and secure environment for passengers.
Overall we think the proposed station ticket office closures would be detrimental to the service offered by the railway system and are likely to contribute to a shift back towards more car use.  Therefore we oppose the proposals.
31 August 2023