Baseline Study taking Shape
19th July, 2020 - 16:20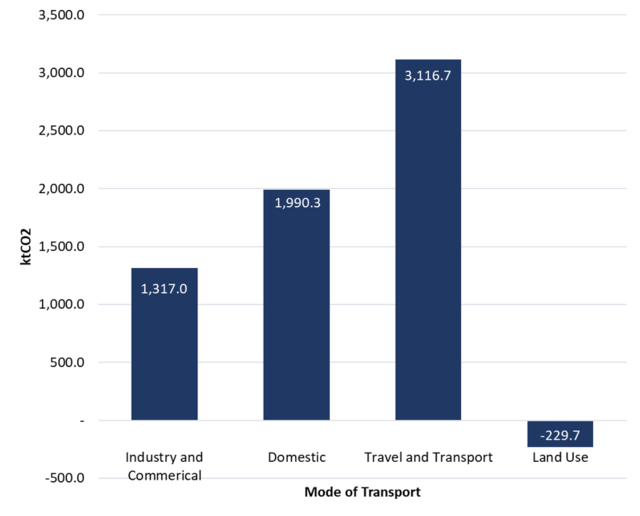 Our Baseline Study , researched by the University of Surrey, is making great strides.
Dr Erica Russell has summarised progress in the presentation attached below.
It is providing more detailed ,granular detail that is proving valuable for our working groups in being able to influence in the most effective way.